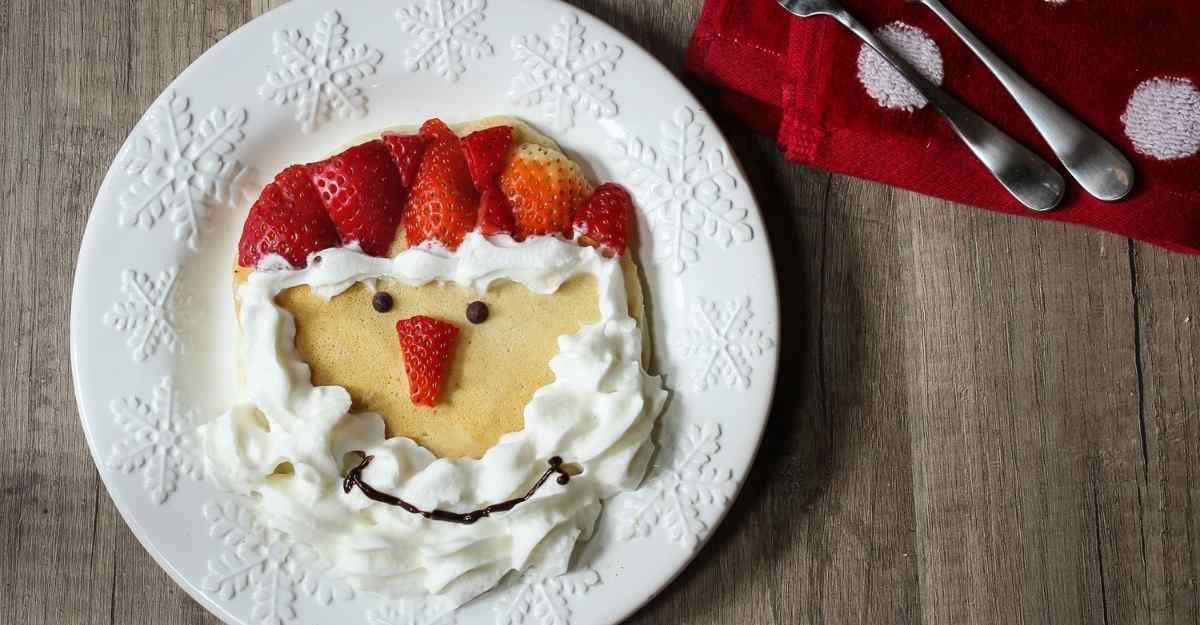 Breakfast With Santa
Get your bellies full with a hearty breakfast with Santa and then enjoy a wagon ride "over the hill and through the woods" to the Christmas Tree farm!
Breakfast Dates Pending
When this information is announced for the 2021 season, you will be able to purchase tickets online.
Price Includes
All-You-Can-Eat pancakes and scrambled eggs, 2 sausage links, along with coffee, milk, & orange juice.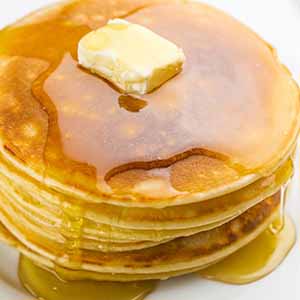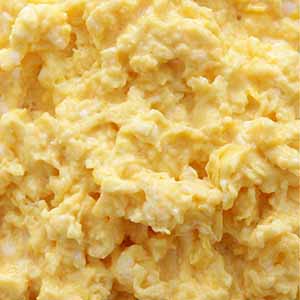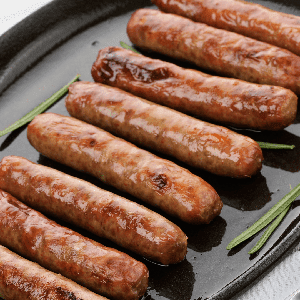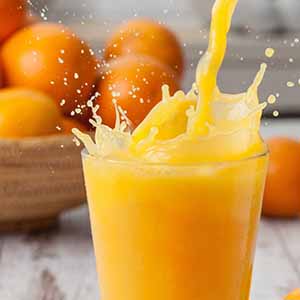 Visit with Santa
Santa will be making his appearance at 8:00AM, but will need to be heading back to the North Pole to check on his elves at 12:00PM