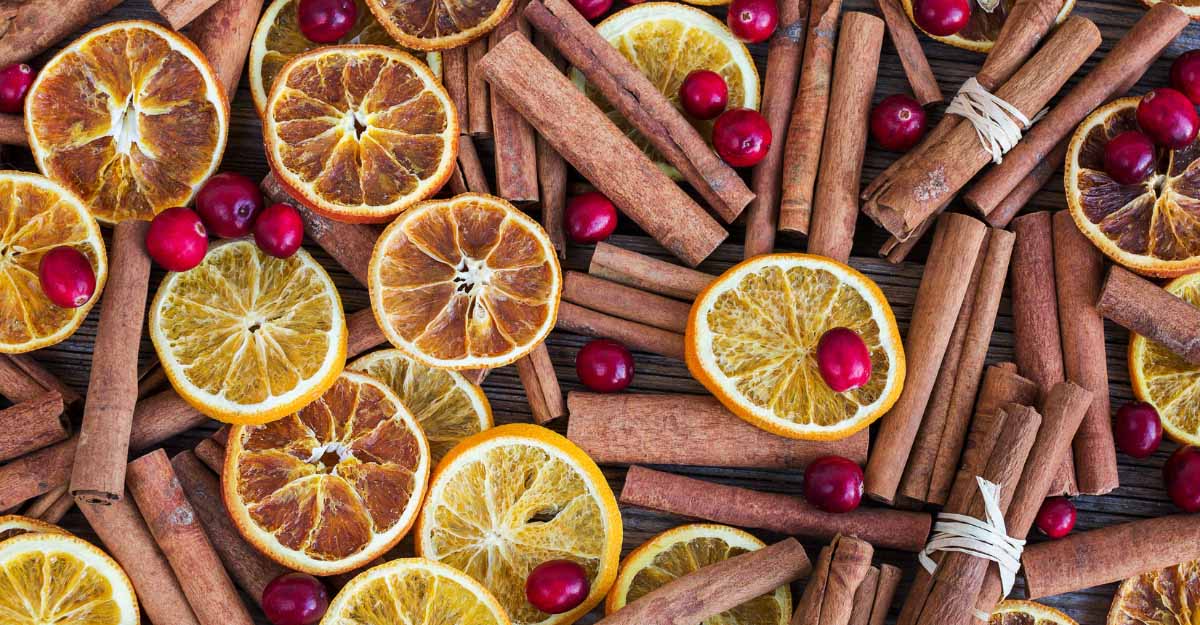 Christmas Pot-Pourri
The holidays are a time for twinkling lights, the invigorating scent of farm-fresh Christmas trees, and a general sense of togetherness. One of our favorite ways to bring on the holiday coziness is to heat up some stove top pot-pourri!
You'll need:
1 orange, sliced into rounds
1/4 cup fresh cranberries
tablespoon of whole cloves
2 cinnamon sticks
2 whole bay leaves
1 star anise pod
Put it all in a pot and cover with water. Turn the heat up until the mixture comes to a gentle boil and then turn it down to a simmer. Your whole house will smell of holiday cheer!
For more festive recipes, visit us on Pinterest.