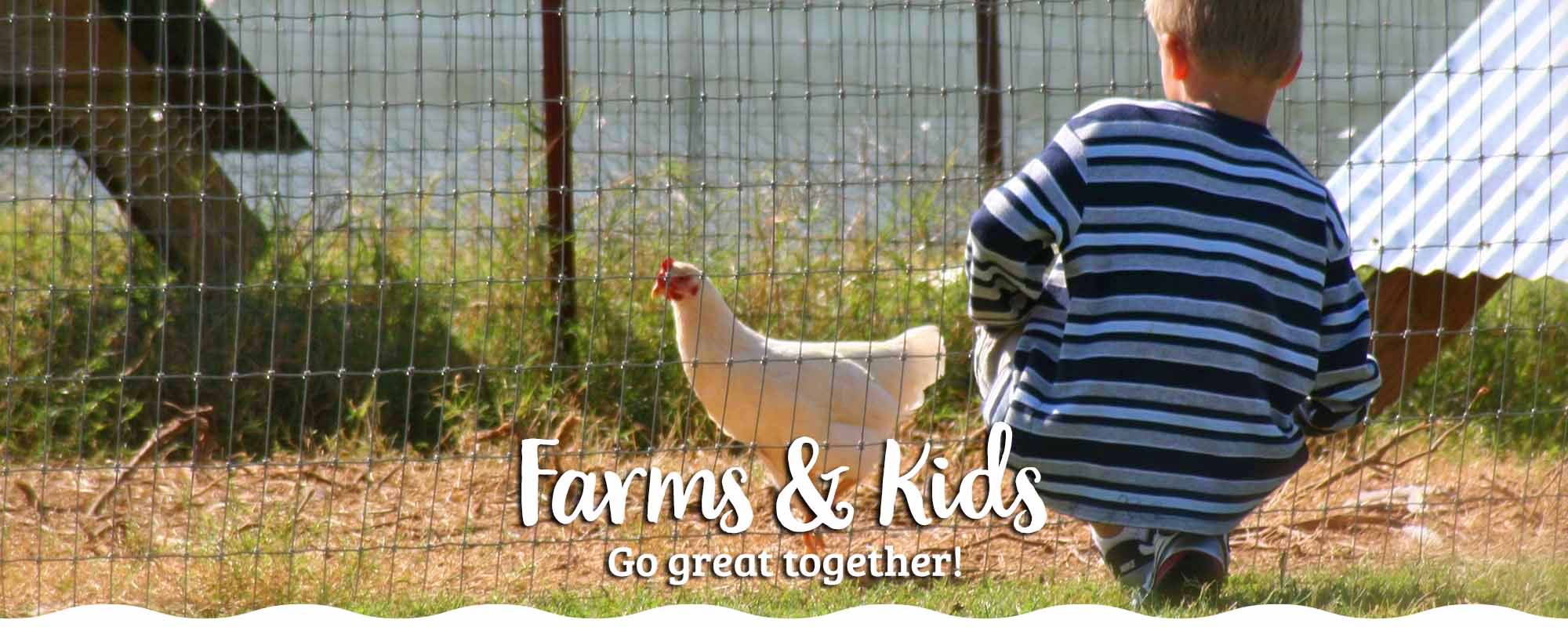 Educational Field Trips
Schools, daycares, and church groups travel from all over Western Tennessee to experience our field trip programs.  Each season brings a different experience for students to learn and enjoy.  Whether it's picking a pumpkin in the fall, planting a seed in the spring, or harvesting fresh produce in the summer, visitors will have a healthy, hands-on learning experience.
Who's Invited?
We welcome public and private schools, preschools, daycare facilities, Head Start programs, organized homeschool co-ops, and church groups.
What's Included:
No matter what the season, all field trips include a hayride, a romp in our country playground and a chance to meet resident farm animals. See an Observation Bee Hive and learn all about these busy little fellas! Playtime activities include a Hay Fort, jumping pad, crunchy corn box … and more! See Attractions for a sampling of the fun.

Farm Amenities:
Clean restrooms and baby changing areas. Shaded picnic areas, plus a covered pavilion gathering area with tables. Farm scenery including a Duck Pond. Helpful and friendly staff. Hand washing stations.
Field Trip Fees
We charge a group rate of $8 per visitor (student or adult), with one payment required for the whole group. Teachers and bus drivers are free. Those that want to pay individually, the fee is $10.95 plus tax.
Extra fee activities
• Pony Rides — $3.95 per child (weight limit of 75 lbs, please!)
• Lunch — $6.00 for hotdog or turkey sandwich, chips, drink, and a cookie (orders placed one week in advance)
• Animal Feed at the Petting Zoo — 25¢ per package.
When would you like to visit?  Choose from these three.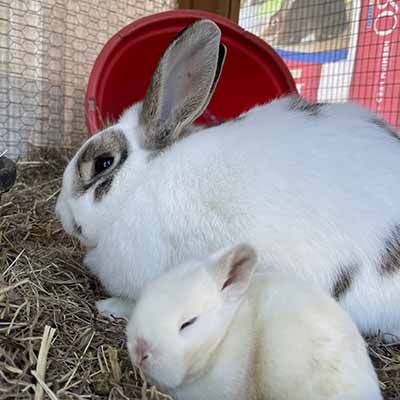 Easter Fun
Program is based on the Springtime Field Trip, plus an Easter Egg Hunt and visit to our Country Bunny. Get the details …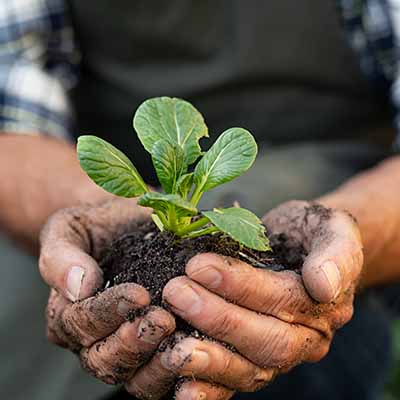 Springtime
Seed, soil and sun is the focus of our Springtime Field Trip program. And did we mention the buzzy bees? Get the details …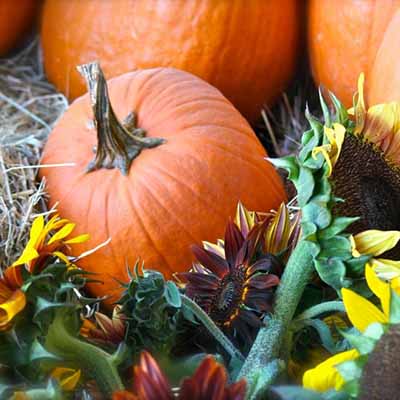 Fall Harvest
Explore an interactive corn maze, pumpkin patch, plus enjoy Horsing Around lesson with Mr. Ray Gilmer. Get the details …
Good to Know …
Please allow about 2 hours for a field trip experience; however, your class may spend the whole day at the farm.
We do allow siblings to join in the fun with purchase of a regularly priced ticket.
We accept cash and debit/credit cards. PayPal, GooglePay and ApplePay. No personal checks. School, church or business checks will be accepted.
No smoking inside the farm gates.
Lunch can be provided, but personal coolers and picnic baskets are welcome.
Sorry, no pets are allowed on the farm!
This is a working farm, folks! Please wear clothing appropriate for outdoor conditions and prevailing weather. We also suggest sturdy/comfy shoes and a hat.
Please visit the Farm Rules + Safety page for more information.