Christmas Tree Types
Following is a list of Christmas tree types that we grow and import. During the holiday season, we may not always have availability on all selections.
Blue Ice
The Blue Ice variety of the Arizona Cypress is an unusual blue/gray in color and is an extremely fast grower, often reaching a saleable size 6-7 foot tree within 3-4 years. It is becoming extremely popular at southern Christmas tree farms.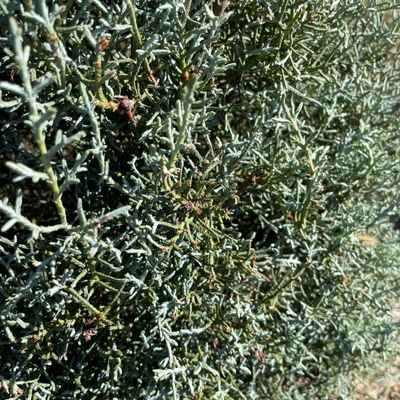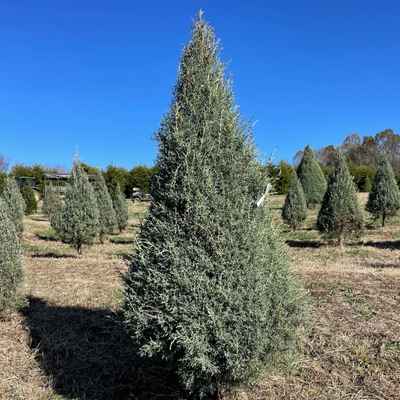 Eastern White Pine
These trees have soft needles that are flexible and bluish-green to silver green in color and are regularly arranged in bundles of five. Needles are 2 1/2-5 inches long and are usually shed at the end of the second growing season. For Christmas trees, sheared trees are preferred as shearing results in dense trees. Needle retention is good to excellent. White pine has very little aroma, but, conversely, is reported to result in fewer allergic reactions than do some of the more aromatic species.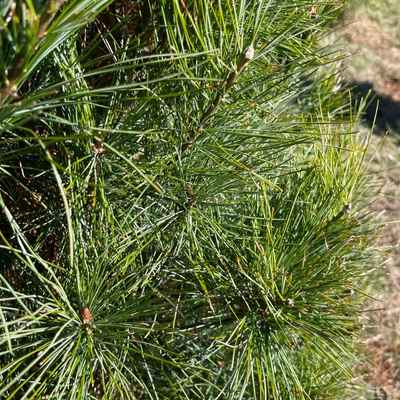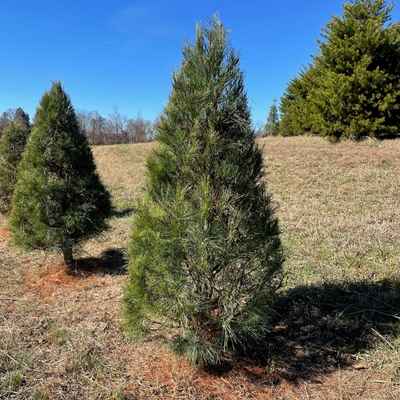 Fraser Fir (pre-cut only)
A combination of form, needle retention, dark blue-green color, pleasant scent and excellent shipping characteristics has led to Fraser Fir being a most popular Christmas tree species. Normally grown at elevations above 3,000 feet in the Appalachians of northeastern Tennessee and western North Carolina, many growers import Frasers from these areas to satisfy customer demand. Note: Since these trees are unable to be grown in our region, so a limited number are precut and shipped in to Falcon Ridge Farm each Christmas season.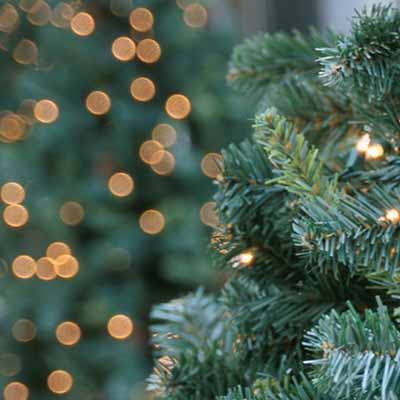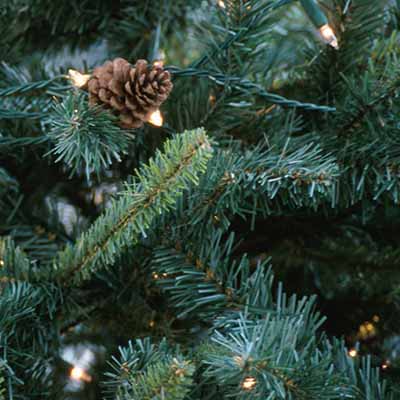 Murray Cypress
A close relative to the Leyland Cypress, the Murray Cypress is a popular Christmas tree in the south. The foliage of the Cypress tends to be arranged in flat planes with a dark green to gray color. The trees have little aroma. Customers like it because it is not only an exceptionally beautiful Christmas tree, but if kept in water, it will outlast any other tree without dropping needles.