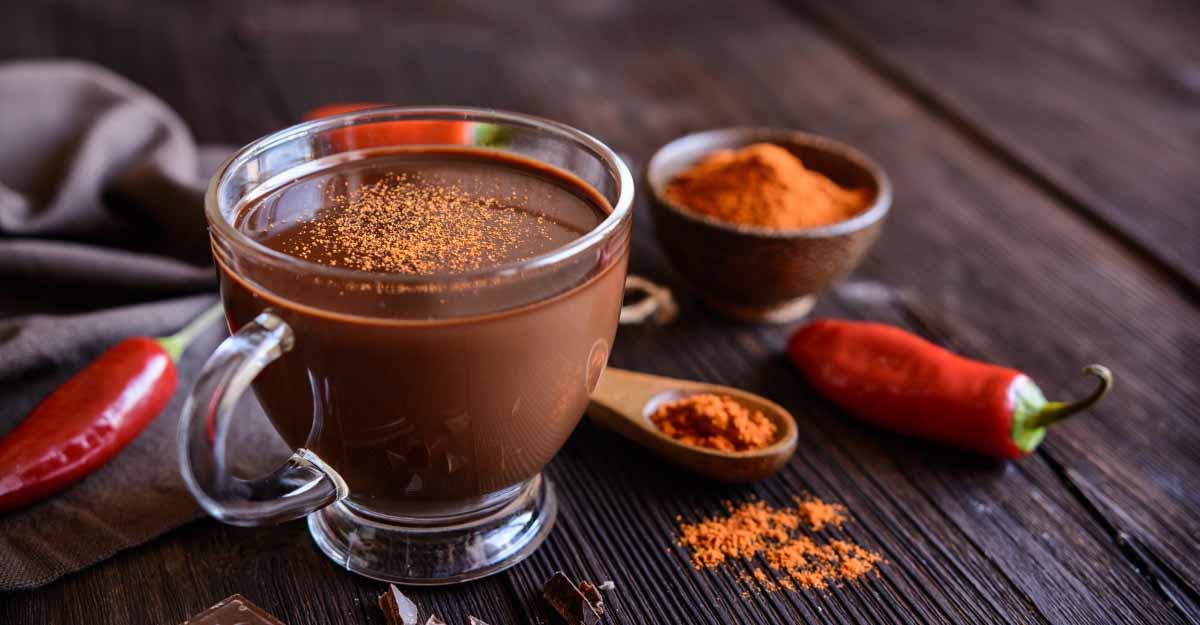 Hot Cocoa With a Kick
Winters here in Tennessee can be chilly which makes the special ingredient in this hot cocoa so perfect! A touch of chili powder gives this traditional cold-weather beverage a  bit of kick!
You'll need:
2 ½ cups milk
½ cup semi sweet chocolate chips
¼ cup unsweetened cocoa powder
½ teaspoon vanilla (pure or extract both work)
¼ teaspoon cinnamon
¼ teaspoon chili powder
Pinch of nutmeg
Sugar to taste (optional)
To make:
Combine all ingredients into a saucepan and heat over medium heat until the chocolate is melted and nearly simmering. Stir frequently. Taste and add sugar, if necessary. 
Follow us on Pinterest for more tasty treat ideas!