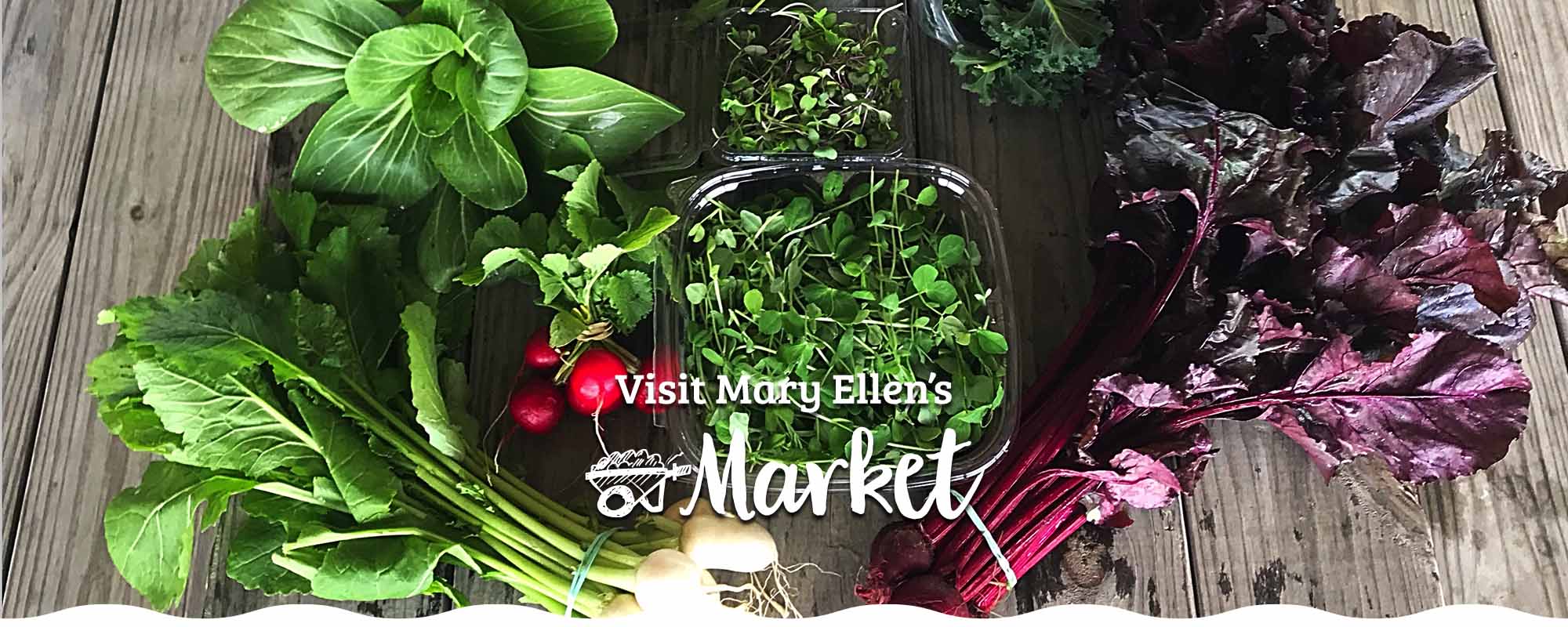 Shop at the Farm!
This year, our Market at the farm is getting some lovin' from Mary Ellen and her staff! What's for sale in the Market changes seasonally. In the spring and summertime, we have a great selection of fresh fruits and vegetables, plus bouquets of our sensational flowers!
Our shelves are stocked with jarred goods year 'round — jams, jellies, preserves, pickles, relishes and lots more. Yum! Stock up for your own pantry or tuck a selection into a gift basket for special occasions.
The Market sells food, drinks and goodies during our Fall Festival. See a partial list of menu items below. We'll post our hours, information on produce availability and more on Facebook! Generally, Mary Ellen's Market opens in late April when strawberries come in and closes at the end of October.
You can call before you come:
731.658.5200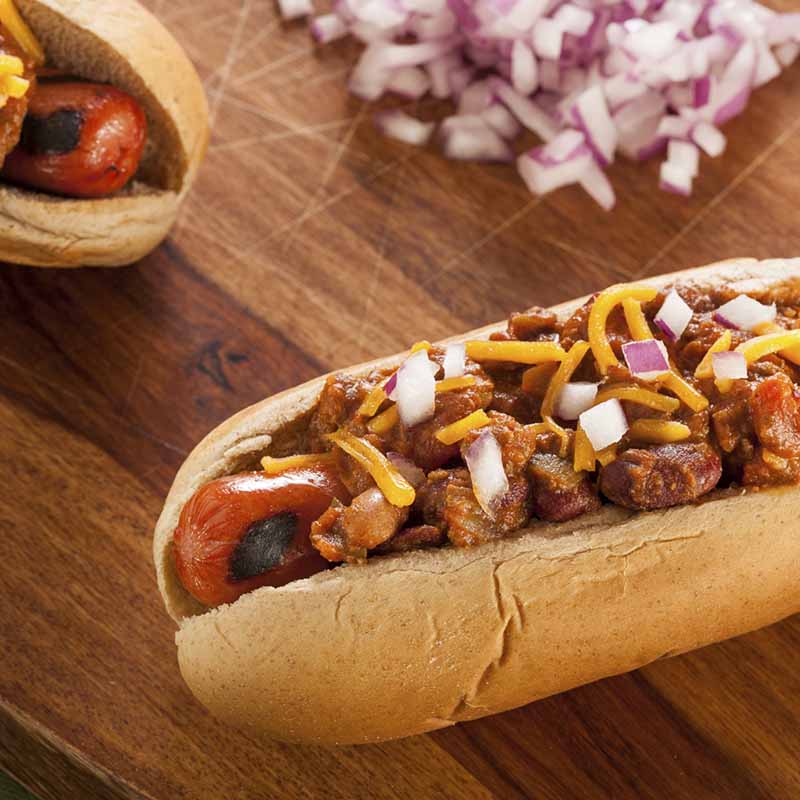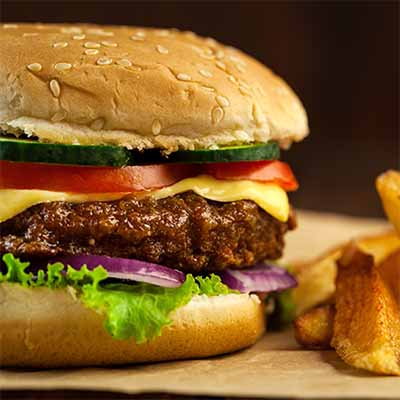 What's Cooking!
Grilled hot dogs and chili cheese dogs
Nachos with chili and cheese
Hearty selections of soup
Hamburgers and Cheeseburgers
BBQ Sandwiches
Pickles and chips
Slush Puppies
Fruit Barrel