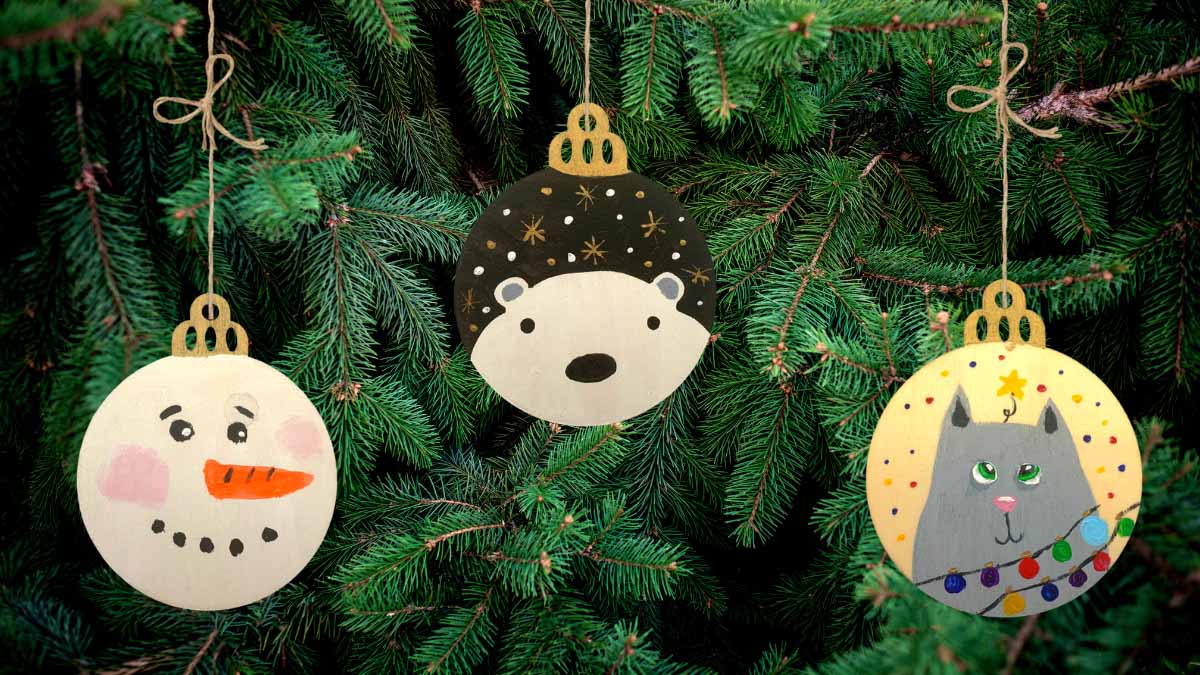 Paint-Your-Own Ornaments
What better way to celebrate the holidays than to get the family involved in a craft or two! Try this Paint-Your-Own Ornaments craft! Kiddos (along with Mom and Dad) can paint their favorite Christmas characters like Santa or Rudolph or glue a photo of themselves onto the ornament as a holiday gift to Grandma and Grandpa!
You'll need:
Wooden ornaments
Acrylic paint
Ribbon
Photos and glue if making a photo ornament
String to hang
To make:
Prep a work area to keep the paint off any furniture. Give your kids the materials and let 'em have at it!
Visit our blog for more fun holiday crafts!