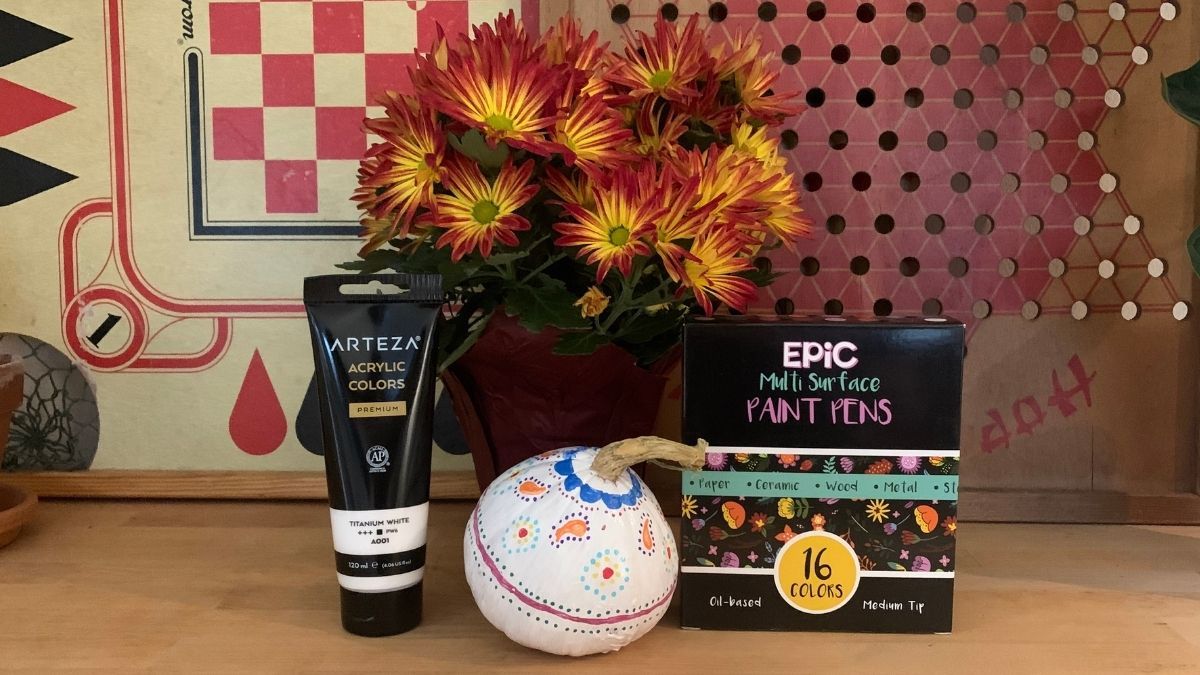 Fall is such a fun time of year for crafts! From making crayon rubs of leaves to painting pumpkins, there are so many great projects to do to keep the little ones entertained.
You'll Need:
Pumpkins (we've got heaps of pumpkins and gourds in all shapes, sizes and colors)
White acrylic paint
Paint Pens
To Make:
Using a white acrylic paint, give your pumpkin two coats, allowing both to dry completely. Using your paint pens, decorate your pumpkins as you wish! Let each coat dry completely. If your pumpkins will be outdoors, use an aerosol spray sealant to protect them from the elements. 
We look forward to seeing y'all here at the farm for loads of Fall fun!