Buy Fresh! Buy Local!
Each week we carry a truck-load of freshly harvested fruits, vegetables and flowers to local markets.  What we bring depends on what is in season or blooming at that time. Our local farmers' markets have a festive atmosphere with lots of vendors selling not only produce, but meat, eggs, crafts, artisan wares, services, and more!
We attend the farmers' markets listed below, contact us or watch Facebook to stay up to date. The Farm Farm Stand is available to pre-order online for the farmer's markets and Mary Ellen's Market.  This limits contact and the time spent at the market.
Shopping at a Farmers Market is a great way to support the local community!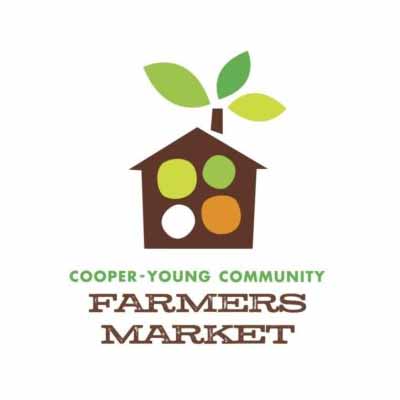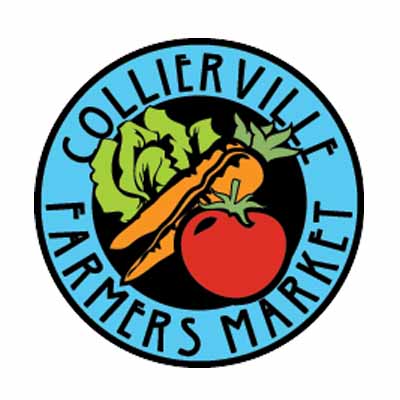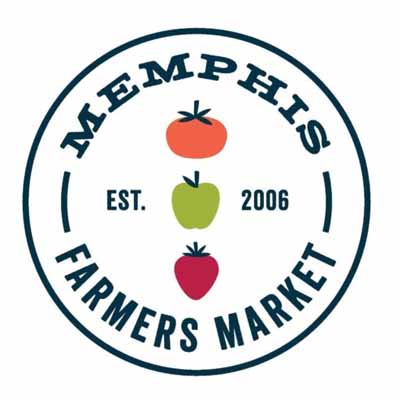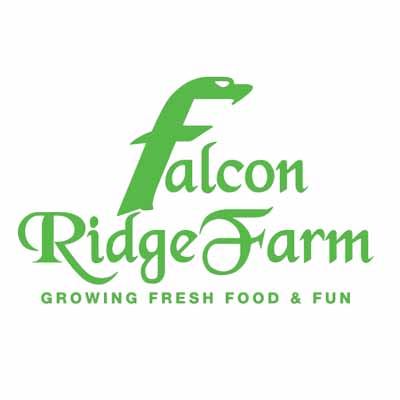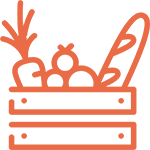 Consider a CSA / Farm Share Membership!
Find out more about our Community-Supported Agriculture program (called Farm Shares) and how to subscribe for your family! We grow fruits, vegetables, various herbs and even fresh flowers! We have lots of convenient delivery locations to serve West Tennessee.