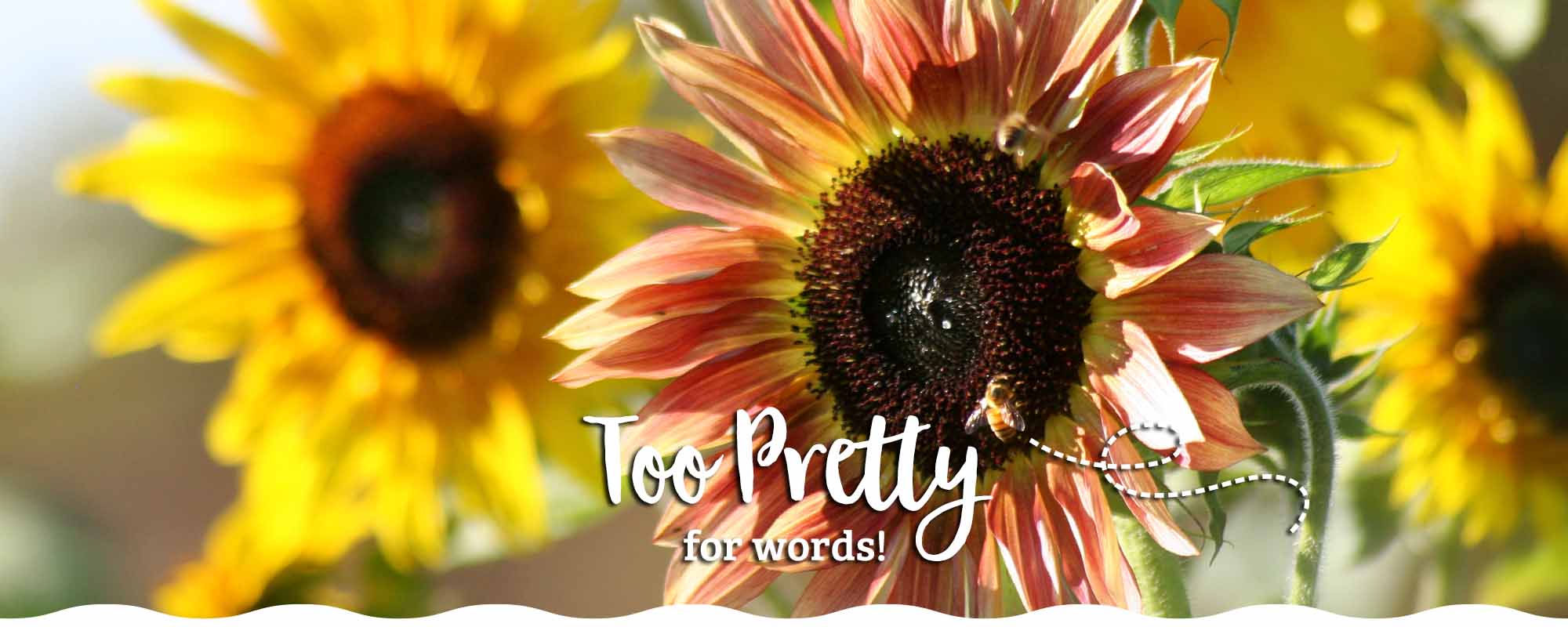 Our Cut Flowers are Amazing!
We love our flowers! They are carefully grown and harvested with our produce. Buying Falcon Ridge Farm flowers has its advantages — you can expect better quality, longer-lasting flowers when you buy locally grown.  Not to mention, you are helping to support your local farmer and community!  Cut flowers are now available as an add-on option to our CSA/Farm Shares Program. Contact us about purchasing in bulk or by the stem for your next big social event!
Look (below) … but don't pick!
A Sampling of our Flowers
Amaranth, Anemone, Aster, Bachelor Buttons, Calendula, Campanula, Celosia, Cosmos, Dahlias, Delphinium, Dianthus, Echinacea, Gladiolas, Gomphrena, Hydrangeas, Larkspur, Lilies, Lisianthus, Marigold, Narcissus (Buttercups/Daffodil), Ranunculus, Rudbeckia (Black-eyed Susan/Conefloser), Snapdragon, Statice, Sunflowers, Sweet pea, Tulips, Yarrow, Zinnias.
Questions about our CSA / Farm Share Program?
We've got the answers for you! Please visit the FAQs page …