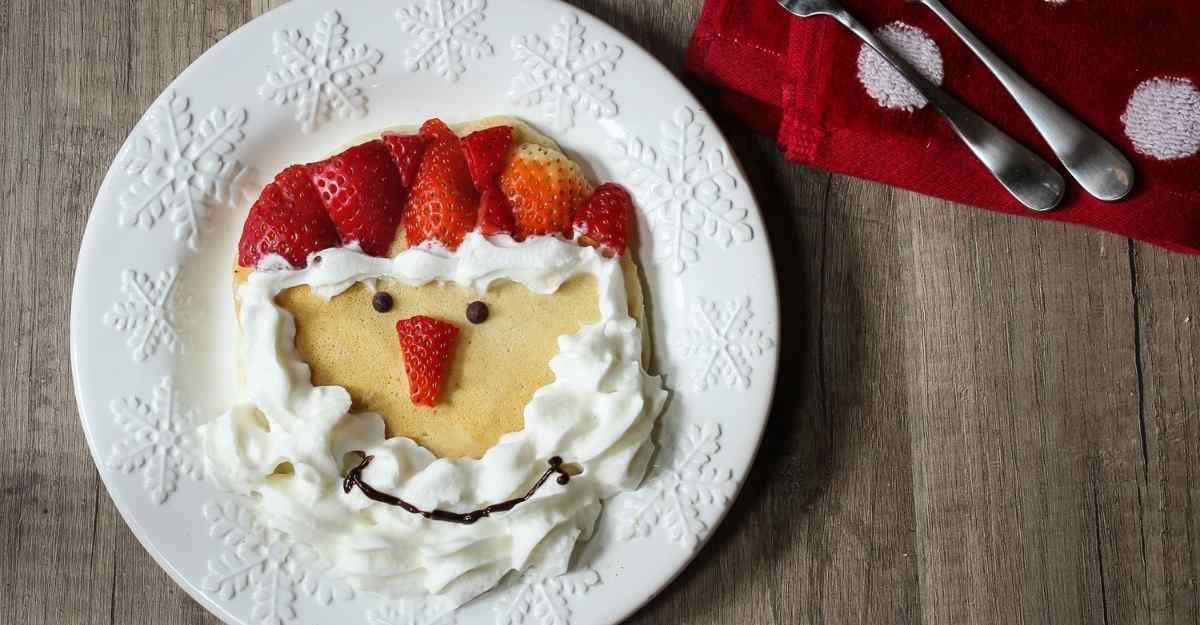 Pancakes With Santa
Get your bellies full with a hearty breakfast with Santa and then enjoy a wagon ride "over the hill and through the woods" on the Christmas Tree farm!
December 4th & 11th
Santa will be making his appearance at 8:00AM, but will need to be heading back to the North Pole to check on his elves at 12:00PM.  Tractor rides to the Christmas tree field will be given until 4:30pm. You may Choose-and-Cut a Christmas tree. They are $9 per foot.
Price Includes
All-You-Can-Eat pancakes and scrambled eggs, 2 sausage links, along with coffee, milk, & orange juice.
Children (ages 3 – 15) – $9.95 + tax
Adults (ages 16 & up) – $12.95 + tax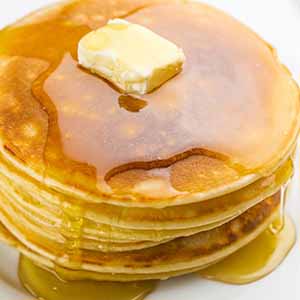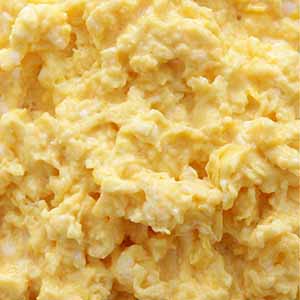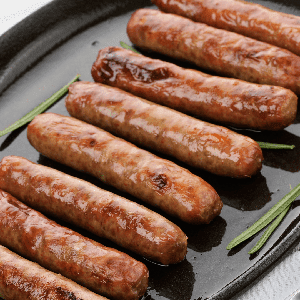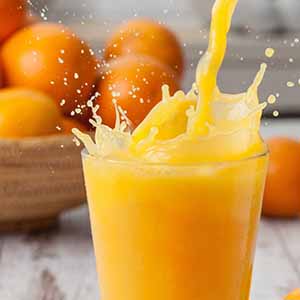 Visit with Santa
Santa will be making his appearance at 8:00AM, but will need to be heading back to the North Pole to check on his elves at 12:00PM