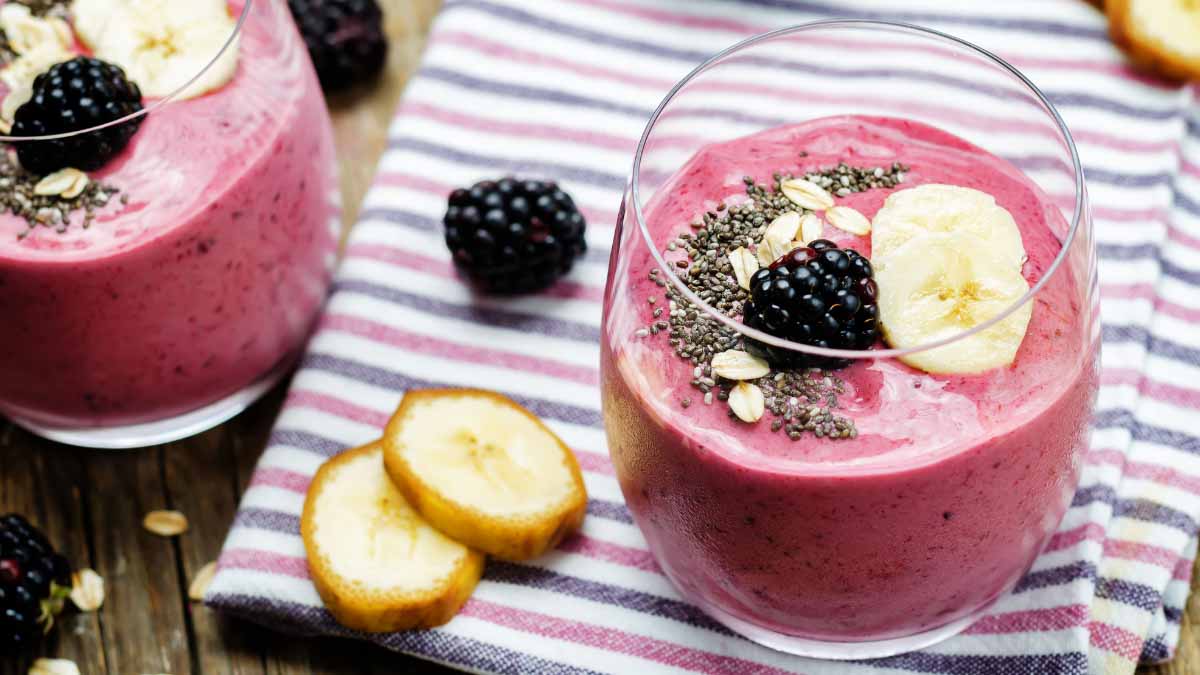 Overnight Blackberry Oats
Some summer mornings are too hot to be cooking eggs and bacon over the stove. We grow some of the best blackberries in Tennessee and they go great in overnight oats. 
You'll need:
1 cup farm fresh blackberries
1/2 banana
1/2 cup milk of choice
½ tsp vanilla extract
½ cup rolled oats

To make:

Put the blackberries, banana, almond milk and vanilla in a blender and blend until completely smooth.
Pour the mixture into a bowl or glass jar and stir in the oats. Cover and place in the refrigerator overnight to allow the oats to soak and soften. The next morning, top the oats with some fresh sliced bananas and blackberries and enjoy!

Visit our blog for more delicious recipes!