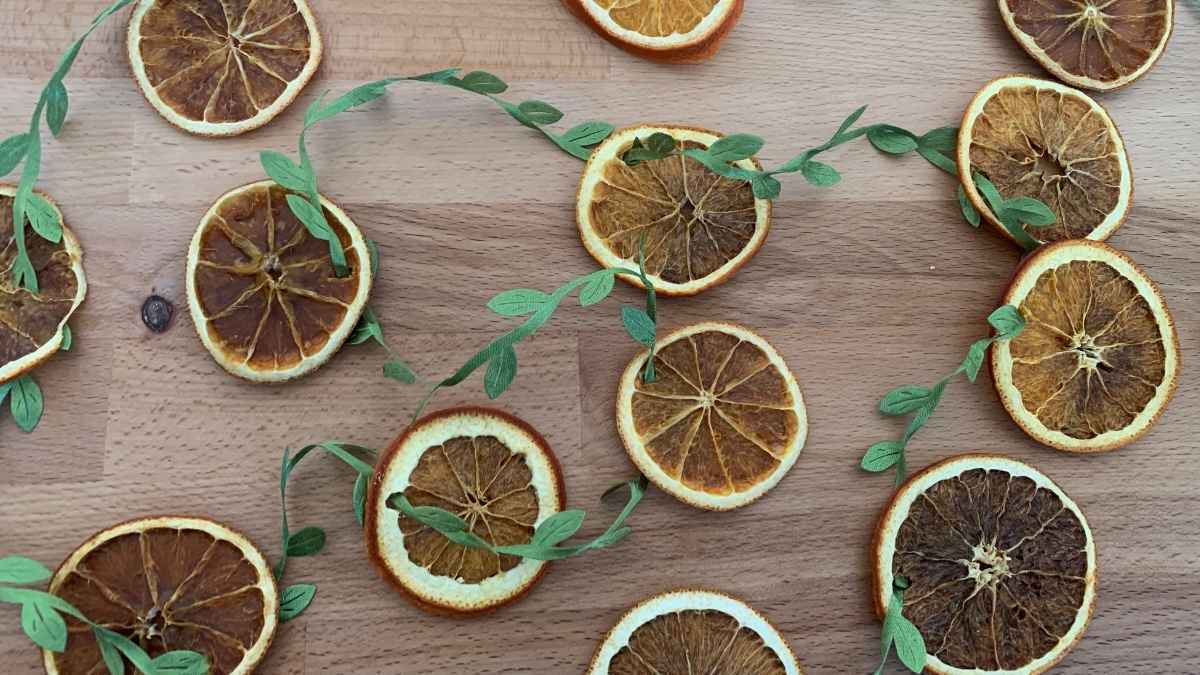 Dried Orange Garland
You've picked the perfect Christmas tree. Now it's time to trim it! Beautiful ornaments don't have to be store bought and original tree garlands were often made from natural items such as dried fruit, cinnamon sticks, popcorn, etc. Try this easy garland made of dried orange slices and ribbon!
You'll need:
2 medium oranges

Thin ribbon

Scissors

Yarn needle

Cooling rack
To make:
Preheat the oven to 200 degrees. Cut the oranges into 2 cm slices. Blot the slices with paper towels to remove some of the moisture (this will help them dry faster). Place the orange slices on a cooling rack. Turn the slices every half hour for 2-3 hours. 
Using the yarn needle, poke a hole near the top of the orange and run the ribbon through. That's it! Time to decorate your tree!
Visit our blog for more holiday tips and tricks!