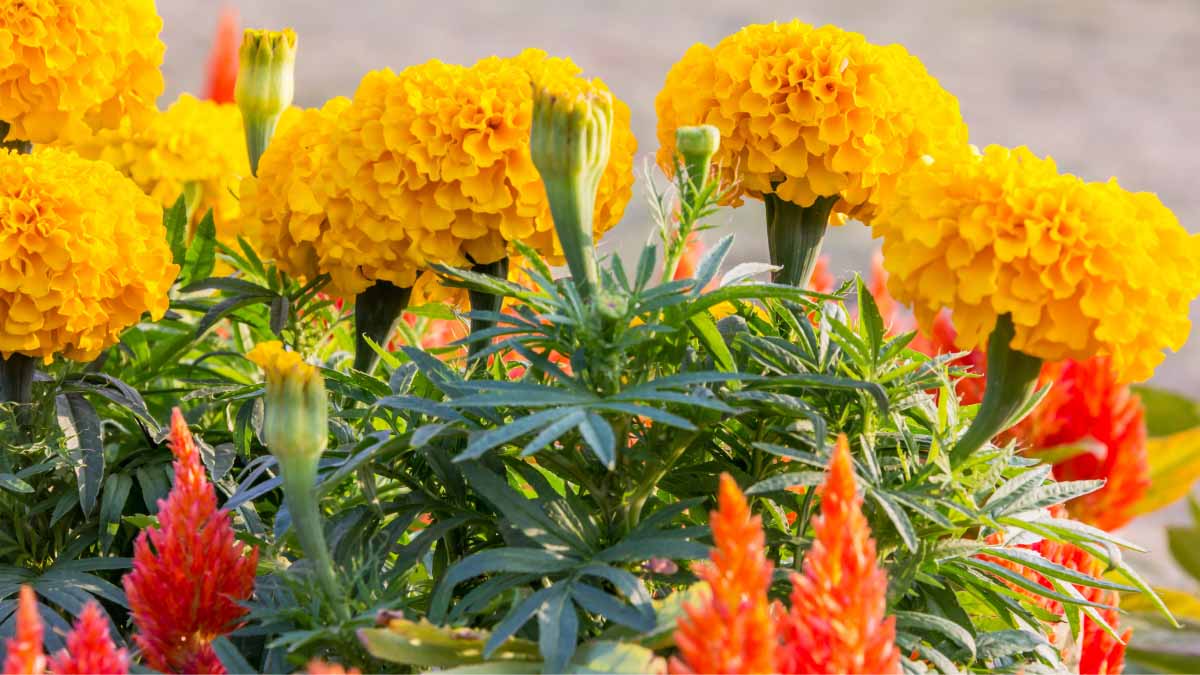 Fall Blooms
What better way to celebrate fall than to take delight in it's stunning blooms! The cool, crisp weather brings with it some of the most vibrant bouquets of the year.
Here at the farm, we offer a variety of flowers including zinnias, several varieties of celosia, gomphrena, hydrangeas, sunflowers, asparagus fern, gladiolas, and marigolds. With shades of crimson, gold, and bright orange, these flowers will make any space feel like fall.
Come on out to the farm and pick up a few bouquets! New to flower arranging? Visit our Pinterest page for inspiration!