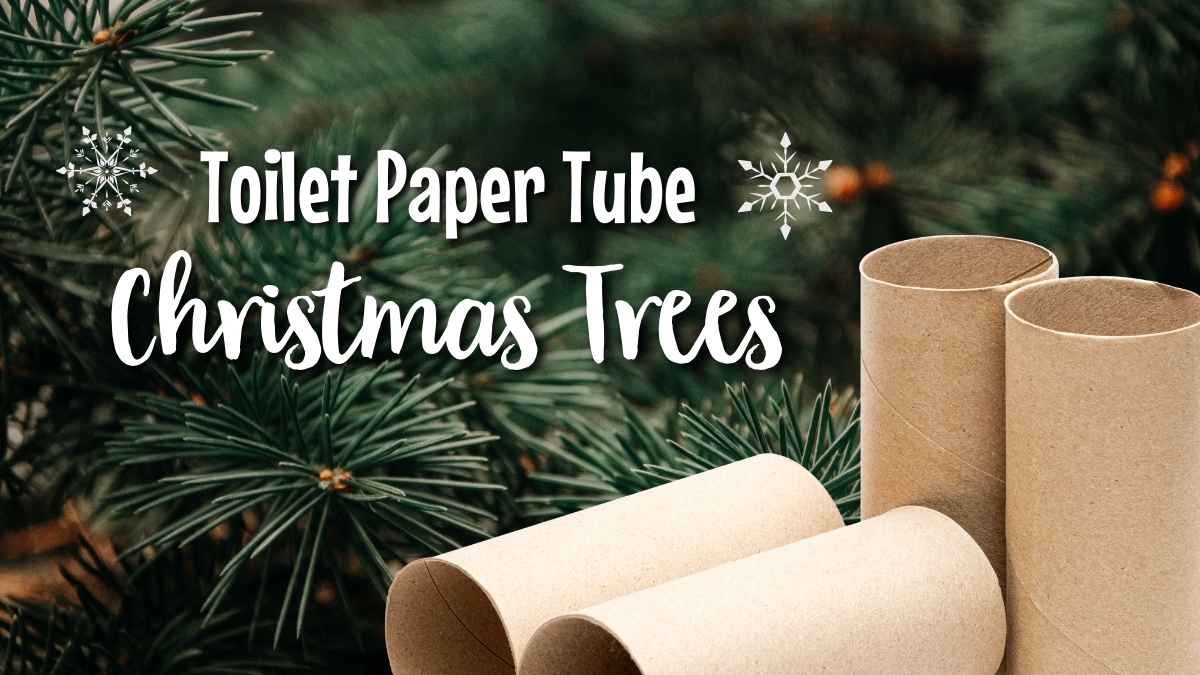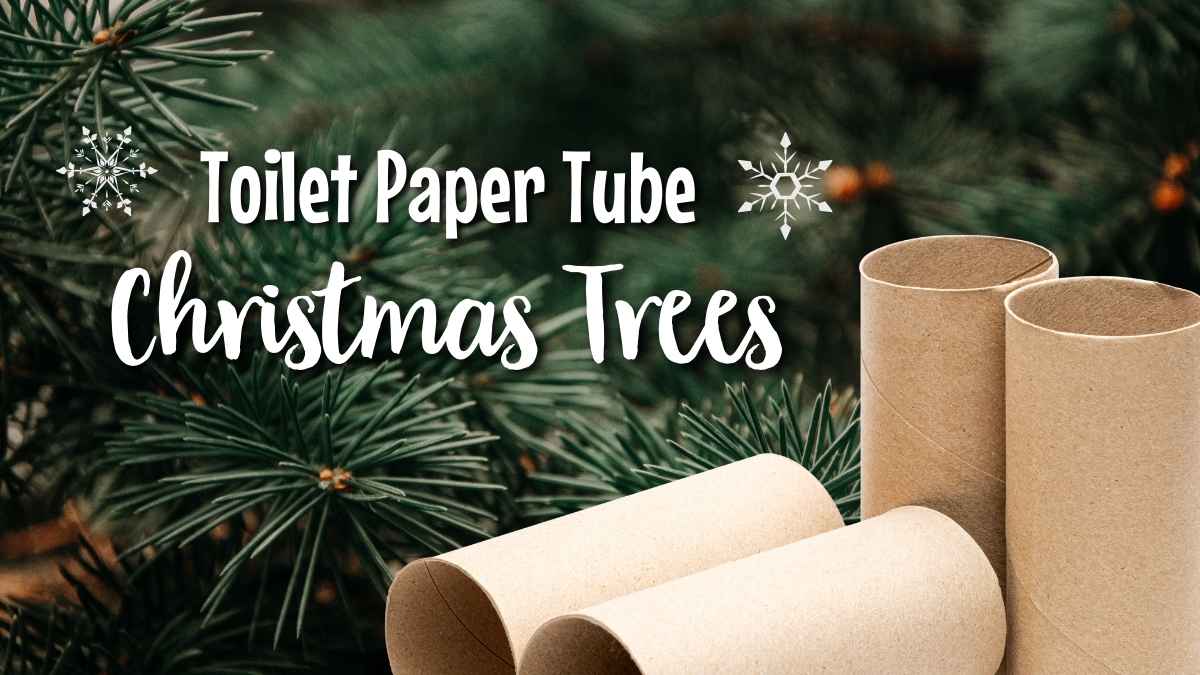 The holidays are a great time to gather up the kiddos and make fun Christmas crafts. The great thing about this particular project is that one of the supplies is abundant in most households: empty toilet paper tubes.
You'll need:
Scissors
Pencil
Paint and brushes
Glitter, puffballs, sequins, or whatever glitzy doodads your heart desires
Empty toilet paper tubes
To make:
Using the pencil, draw out the shape of tree you'd like, make sure that the points of your tree meet at the side. Leave enough room at the bottom for a base.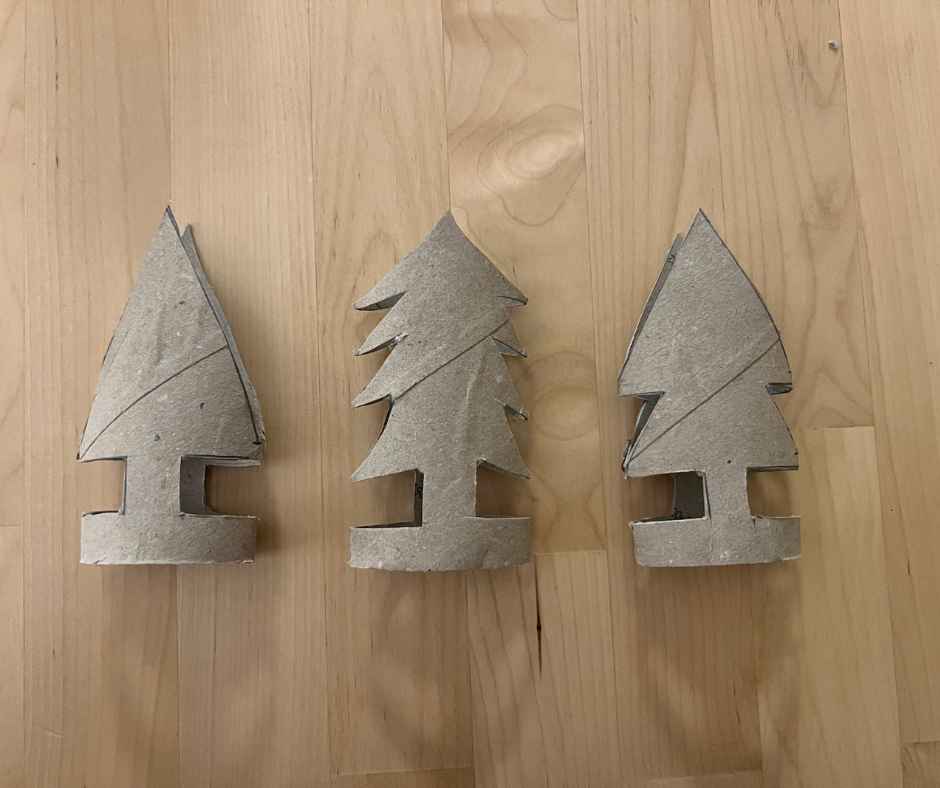 Carefully cut along the lines (parents can do this for the real little ones). Once your tree is cut out, paint the trees whatever color you or your little ones like. Washable acrylic paint is great for clothes and table tops.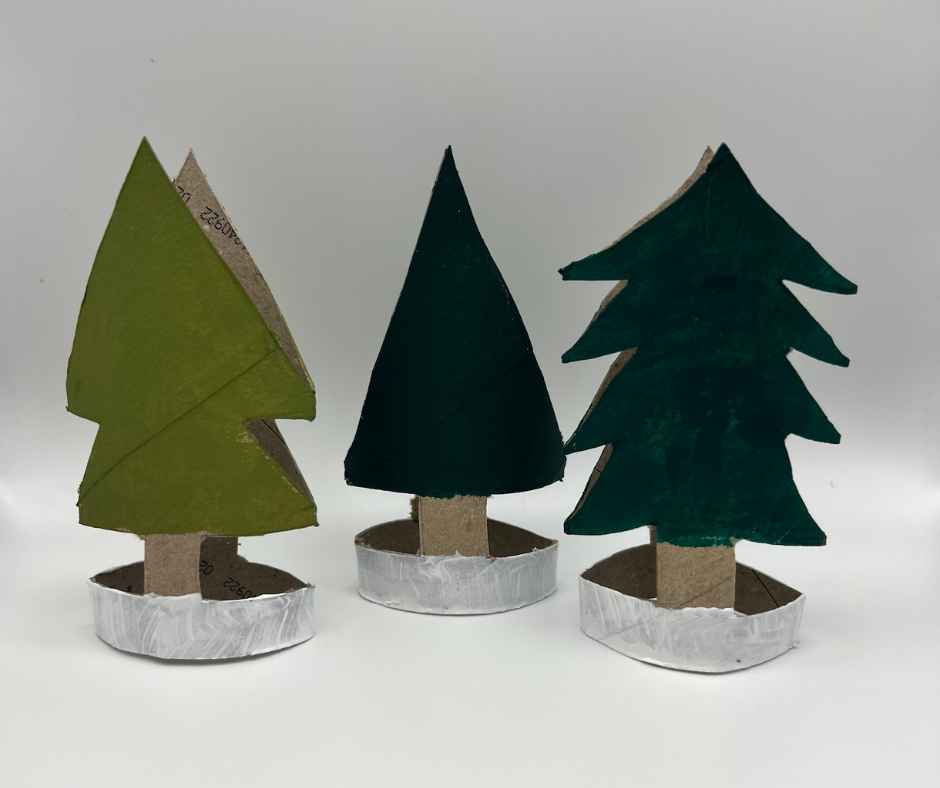 Once the pain dries, decorate your trees with pain, glitter, stickers, etc. The kids can even stick a photo of themselves on the tree as a cute gift to the grandparents!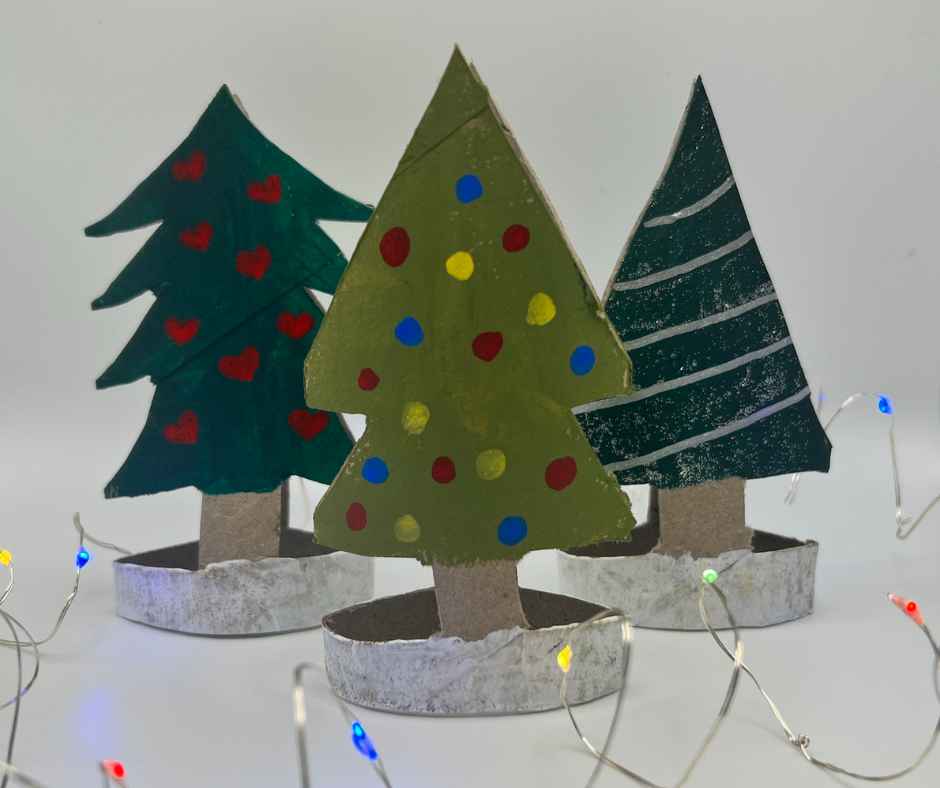 Visit our blog for more holiday crafts, recipes and more!