Spring Field Trips
We have an all-new program that is sure to be a big hit —  a lesson derived from Cris Peterson's award-winning book Seed Soil Sun; Earth's Recipe for Food. Students grades K-5 will learn about the miraculous process by which seed, soil, and sun combine with air and water to create nearly all the food we eat. We will discuss germination, as well as, the parts of the plant that we eat.
Crop Tour: Take a tractor-drawn wagon ride around the farm to see and learn about some of the crops grown at Falcon Ridge.  Learn about our farming practices and how each crop produces its fruit. Tour the blackberry patch, muscadine orchard, apple orchard, and more!
Make + Take: This field trip will be capped off with a fun, hands-on activity. Each student will construct a Living Necklace of their own to take home or back to the classroom to observe as it grows!
Dates and Hours
Starting in late March and continuing through the end of the school year
Monday — Friday 9am – 2pm
Weather dependent.  Reservations required.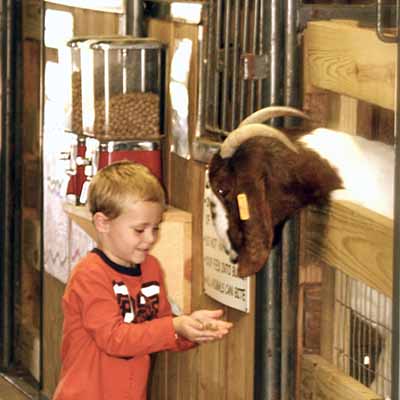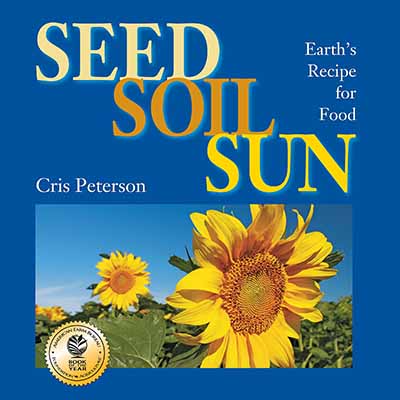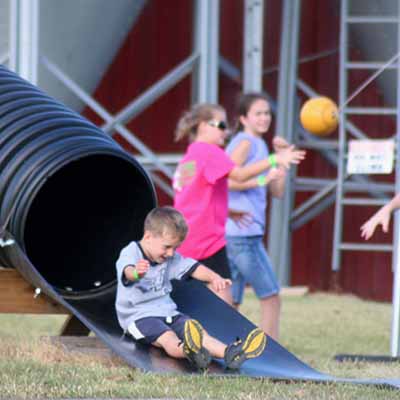 Subjects:
Reading in the content area, physical and life science, science, language, and creative arts.
Objectives: 
Apply knowledge of the "Seed Soil Sun" lesson to the larger concept of agriculture.
Identify the parts of a plant that humans and animals use for food.
Learn what the term"germination" means and what is required for this process to occur.
Go back to main Field Trips landing page for general information, what's included, and tips for a safe and fun visit to the farm.