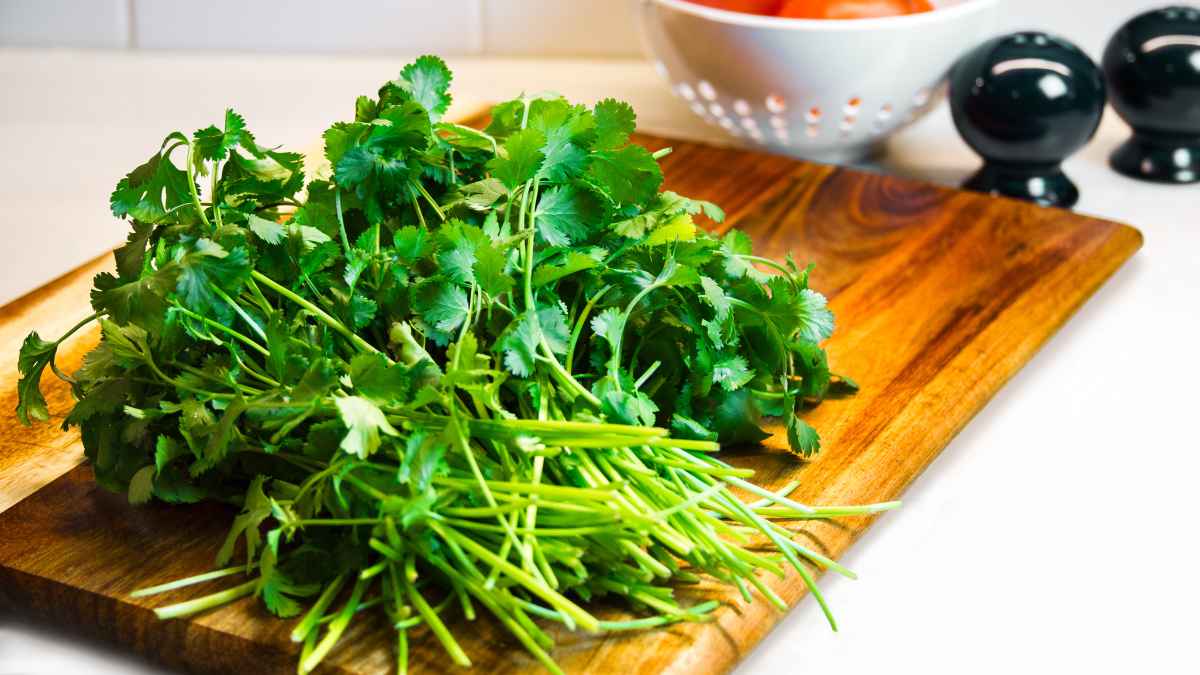 Try this simple recipe and add a punch of flavor to salads, grilled chicken, and, of course, tacos! You can get fresh cilantro when you join our farm box program.
You'll need:
1 large bunch of fresh cilantro (2 cups packed)
1/2 cup olive oil
2 tablespoons white vinegar
1 clove garlic
1 teaspoon kosher salt
1/2 teaspoon red pepper flakes
1/4 to 1/2 cup water, as needed
Add ingredients to a blender or food processor and season to taste.
Visit our blog for more delicious recipes!