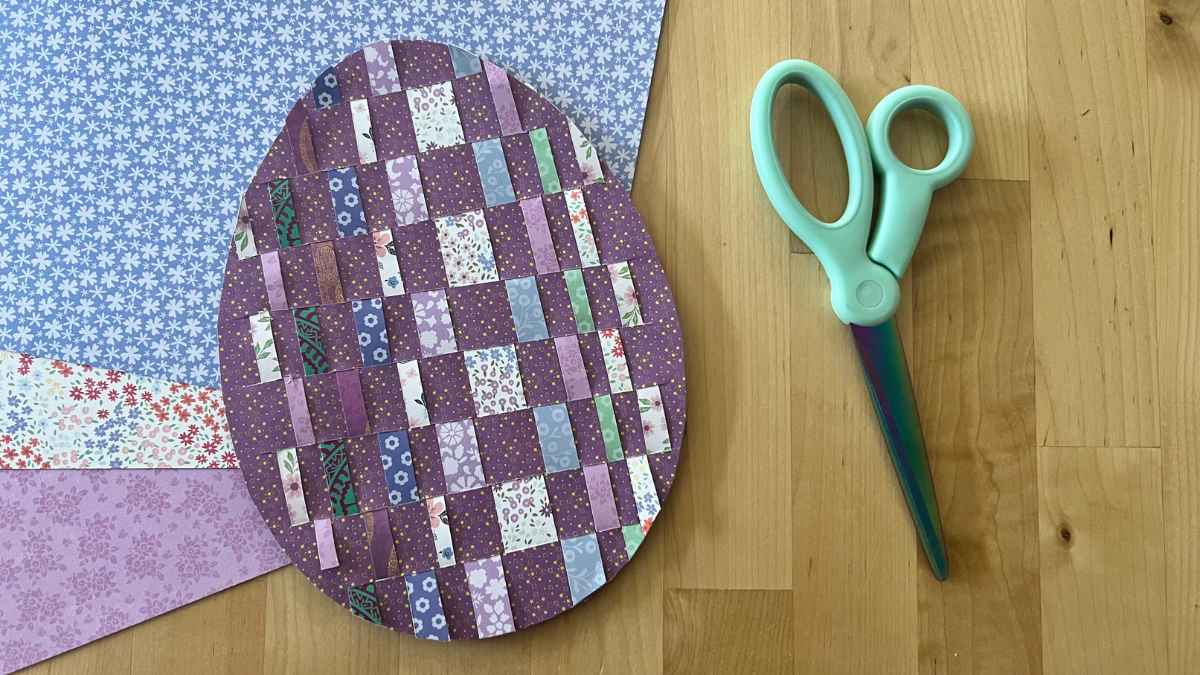 Here's a fun craft to do with the kiddos during the Easter holiday! Make several to decorate the house for holiday festivities.
You'll need:
Colorful paper (kiddos can pick their favorites)
Ruler
Pencil
Scissors/children-safe scissors
Easter Egg template
To make:
Use the template to cut out your egg shape. Using the ruler, mark lines an inch apart. Using the scissors, cut along the lines. Next, cut several 1/2 inch wide strips of colorful paper. Weave the strips of paper into the egg shape.
We look forward to seeing y'all here at the farm for loads of Easter fun!