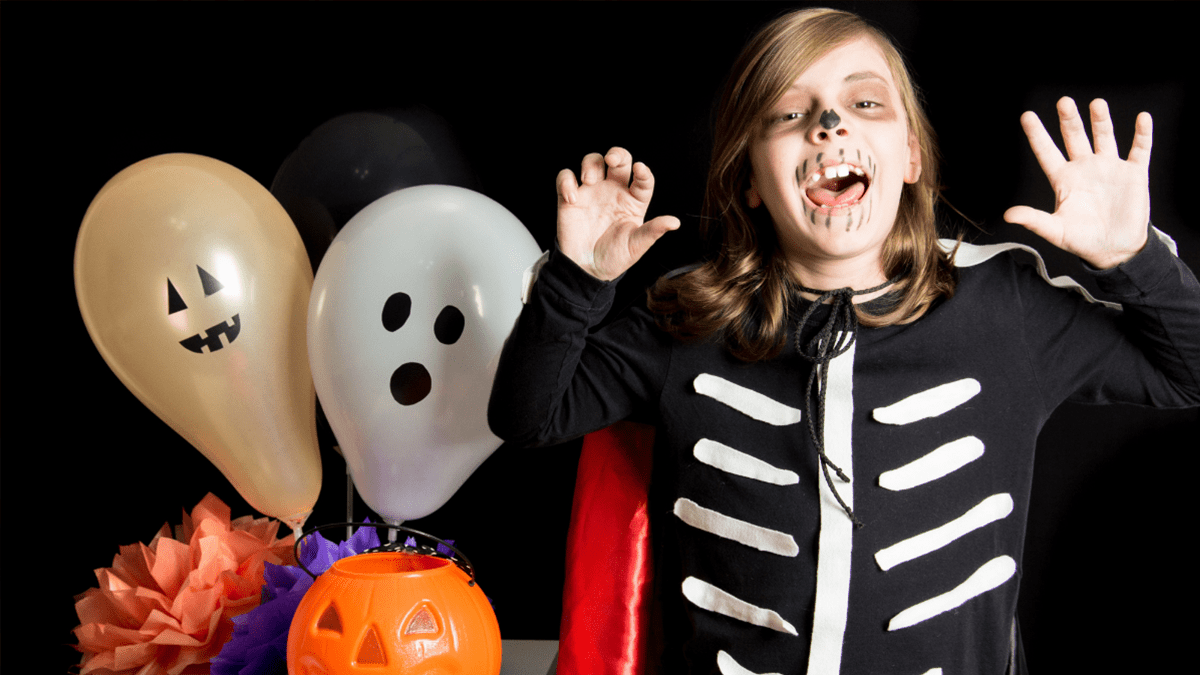 DIY Halloween Costumes
Halloween is just around the corner! As parents, we'd love to find fun and creative costumes for our kids without spending a fortune.  Try these WICKEDLY easy DIY Halloween costumes! They're ADORABLE and won't break the bank!
Scarecrow
You'll need:
Jeans
Plaid shirt
Face paint
Fabric scraps cut into squares
Hot glue gun/glue or safety pins
Large piece of brown felt for DIY hat
To create:
Sew, glue, or safety pin fabric scraps to jeans and and felt hat. Fake sunflowers can be glued to hat if you're feelin' fancy. Paint seems and patches on your little one's face and you're done!
Bee
You'll need:
Yellow shirt
Black pants/leggings
White felt, large enough for a pair of wings
Black felt, cut into wide strips
Hot glue gun/glue or safety pins
To create:
Pin or glue black strips to yellow shirt to create 'bee body'. Using the white felt, cut out a pair of wings. Pin or glue wings to back of shirt. If you want a more girlie bee, you can add a black tutu to your ensemble!
Minion
You'll need:
Yellow shirt
Denim overalls
Yellow beanie
Felt (white, black, and grey)
Hot glue gun/glue or safety pins
To create:
Using black felt, cut a strip long enough to wrap around the beanie and glue it to the beanie. Cut out a circle of white felt and another circle of grey felt, cutting out the center to make a frame. Cut out a smaller black circle to create the eyeball. Glue the grey felt frame to the white felt. Glue the black circle to the middle to complete the trademark minion goggle head!
Visit us on Pinterest for more fun DIY ideas!