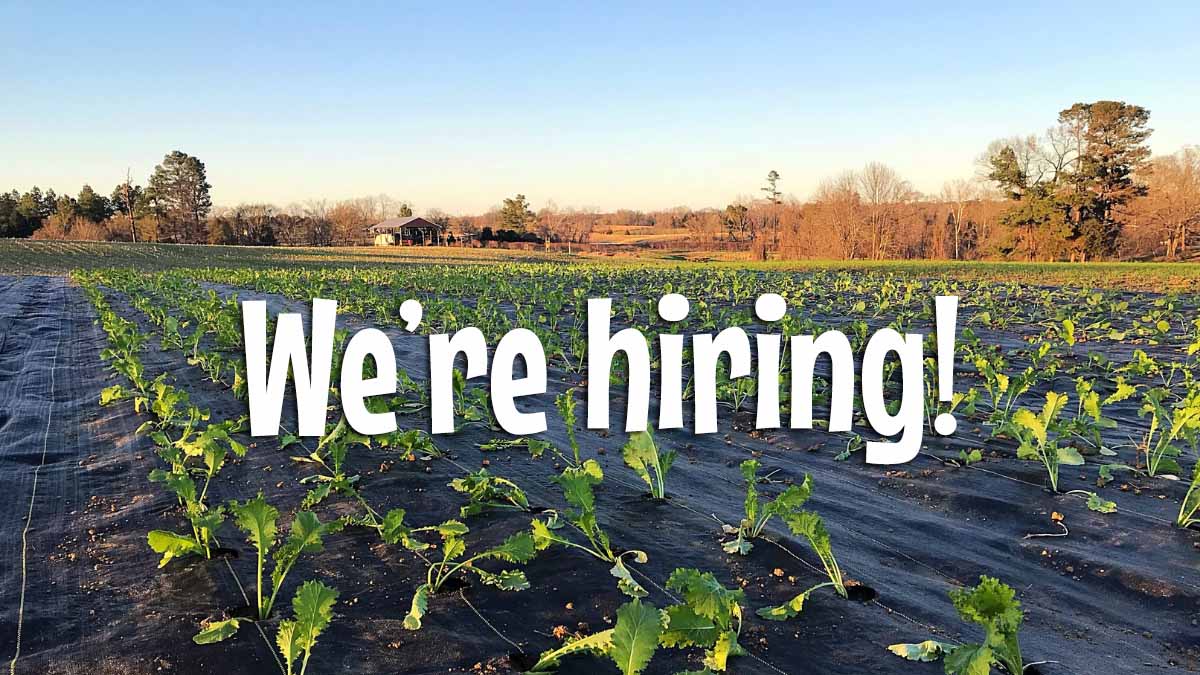 We are looking for hard-working motivated individuals who enjoy fresh air and a teamwork environment to work in our produce packing shed.
This position requires that you be able to:
Stay on your feet for extended periods
Lift 40 pounds
Work in an un-air-conditioned space (You WILL NOT have to be in the sun)
General knowledge of fruits and vegetables is appreciated but not required. Examples are being able to identify different fruits and veggies or knowing how to handle tomatoes without bruising.